Since it was unveiled a few weeks ago, the iPhone 14 Pro Dynamic Island and the iPhone 14 Pro Max has caused a significant amount of interest. Even Android users are attempting to spoof the function on their handsets due to the widespread attention it has received. But what exactly makes the Dynamic Island so unique?
What is Dynamic Island?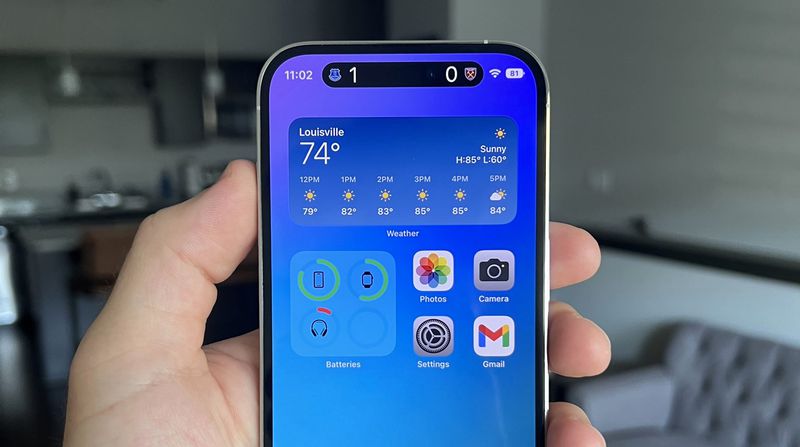 Apple announced the fact that iOS 16.1 will enable a new Live Activities feature earlier this month. This feature will let iPhone users keep track of activities that are happening in real-time, like a sports game or a food delivery order, directly from the Lock Screen. Moreover, Live Activities interact with Dynamic Island on the iPhone 14 Pro and Pro Max.
One of the things that Apple wasn't proud of in 2020 was the notch. As a result, in place of the notch that Apple first introduced in 2017, there is now Dynamic Island. It is a cutout in the shape of a pill that can change its size and shape to show alerts and notifications.
For instance, Dynamic Island displays a scoreboard with the number of goals scored by each club during a Premier League match. The Dynamic Island expands to display the time remaining and play-by-play action when long pressed.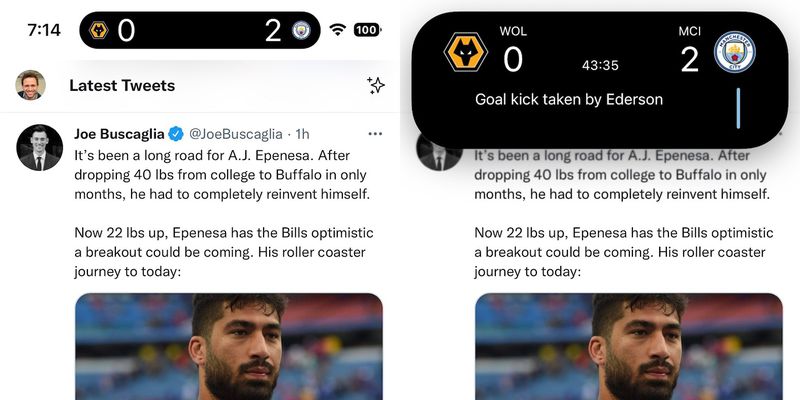 Because Dynamic Island makes use of iOS's Call Kit, you'll receive call notifications whether someone calls you directly or through an intermediary service like Instagram or WhatsApp. You can expand it to see the in-call time or hang up by tapping it twice.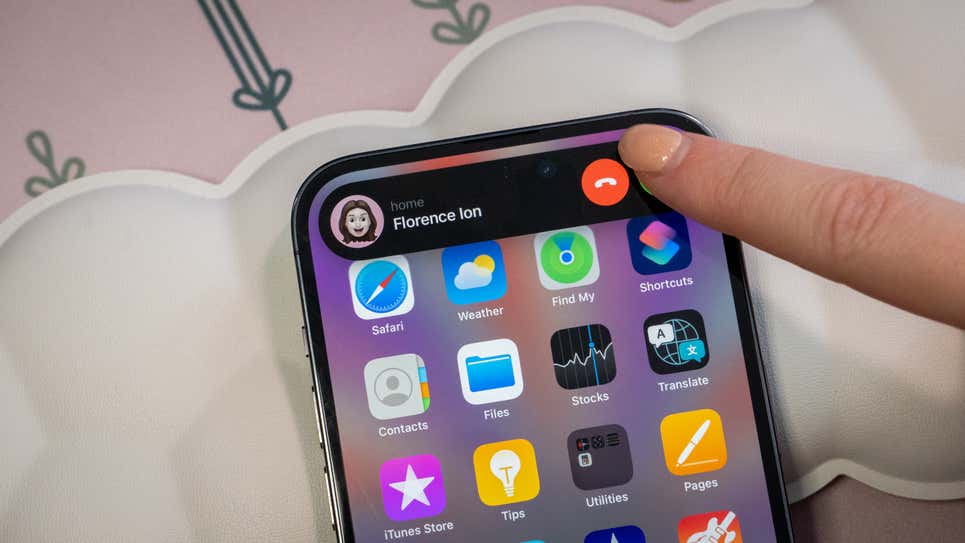 Look at the Dynamic Island for confirmation whenever you unlock the iPhone 14 Pro with facial recognition. When making an in-app purchase with Face ID, as shown in the screenshot below, The Dynamic Island grows even more.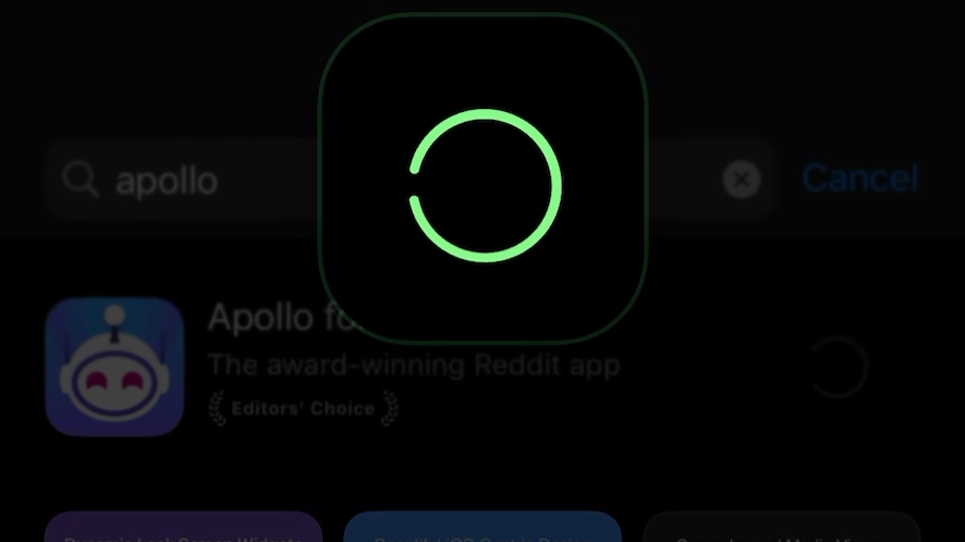 Does Dynamic Island function when the iPhone is locked?
The score appears in a widget on the Lock Screen when an iPhone 14 Pro is locked. Live Activities are exclusively available on the Lock Screen for the iPhone 14 and iPhone 14 Plus. For all other iPhone models without the Dynamic Island, Live Activities are just visible on the Lock Screen entirely.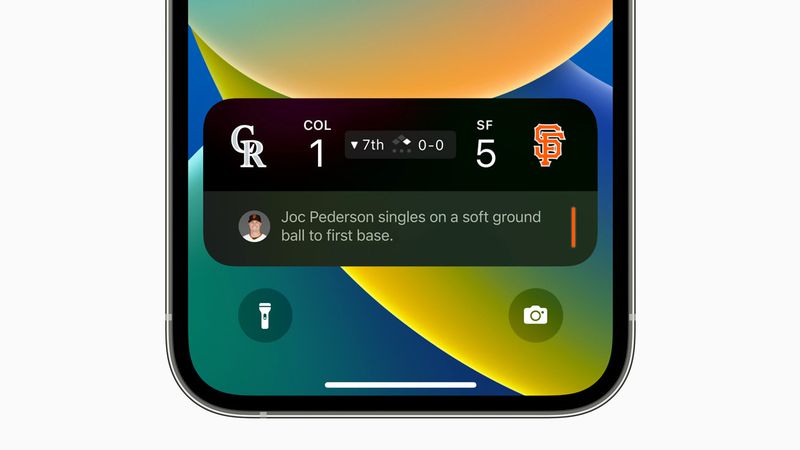 What apps use the dynamic island?
Currently, Dynamic Island is supported with appropriate graphics while playing on SoundCloud, YouTube Music, Stitcher, Amazon Music, Audible, Pandora, Spotify, and Audible.
A "now playing" app won't stand out if it doesn't support Dynamic Island; it will still be displayed there, though. For example, Dark Noise will only display the pause button and the audio visualizer until the developer releases a new update.
Can you turn off Dynamic Island?
There is a way to at least momentarily disable the permanent app "widget" that appears on the Dynamic Island when something is happening in the background (such as a timer countdown), though, if you desire to do so for any reason (via MacRumors).
Swiping left or right on the Dynamic Island will silence it until an app calls it up again, which is a straightforward fix. Yes, it's that easy to miss and also fairly straightforward.
How to interact with the Dynamic Island?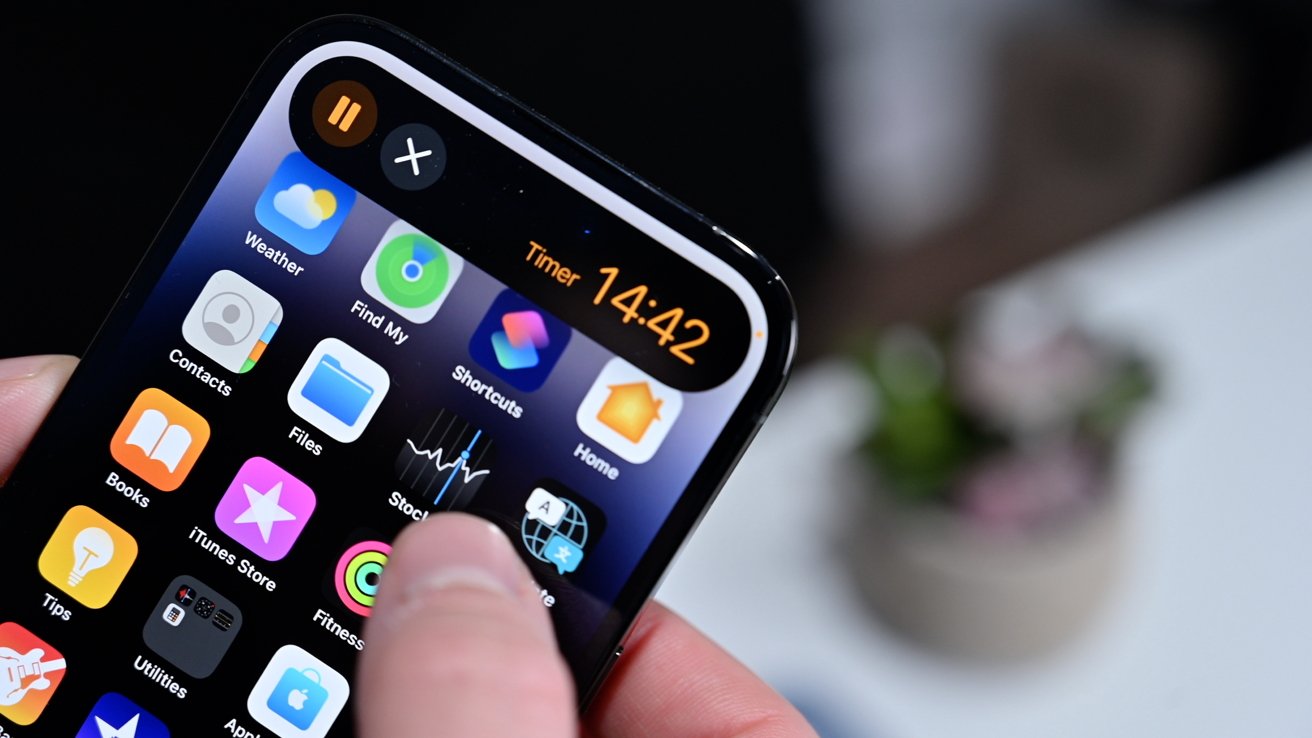 There are two methods to interact with the Dynamic Island. A tap will launch the app that is currently using the Dynamic Island, and a lengthy hold will cause the Dynamic Island to expand.
For instance, you can hold the Dynamic Island to display the stop button while recording a voice memo. Your recording will be saved after you tap it. As opposed to needing to open the complete Voice Memo software, this is far more convenient.
The Dynamic Island occasionally divides into two, while normally appearing as a single pill of varying sizes. If you start a second task when there is already one running that is visible in the Dynamic Island, a smaller second bubble will separate off.
Apple says iOS 16.1 will be released later this year. In addition to adding support for Live Activities in third-party apps, the update will include a new Clean Energy Charging option for U.S. users, add support for Matter accessories in the Home app, make Apple Fitness+ workouts available without an Apple Watch, and more.